Shearforce Ozone Systems purify contaminated water to PURE drinking water, IN AREAS WHERE THE WATER IS NOT SAFE.. sOLAR AND WIND SYSTEMS PROVIDE ALTERNATE POWER SYSTEMS.
daf SYSTEMS ARE USED FOR COMMERCAL DIRTY WATER APPLICATIONS. THE SYSTEMS utilize the Shearforce Rotor to produce millions of microscopic bubbles too greatly improve the efficiency of the DAF and produce cleaner water.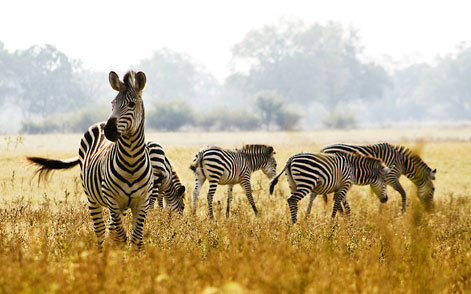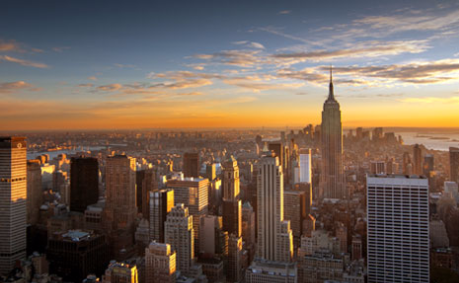 Shearforce Bio-Remediation systems utilize Natures' Indigenous elements to formulate environmentally friendly solutions for the cleaning of oil contaminated medias; drill cuttings, sludge pits, oil spills, and produced water,
SHEARFORCE NIGERIA LTD. IS FULLY INVOLED IN THE OGONI LAND CLEAN UP PROJECT.